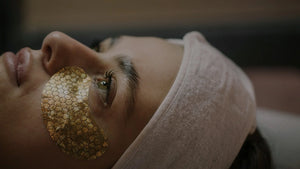 Welcome to Your
Luxury Spa Experience
Self Care is relaxation & happiness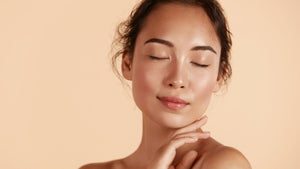 Beauty & Spa Center
Making Your Skin A Priority AGAIN!
We are always here to answer your questions and that starts now.
Call us: 404-777-2970
The Spa Queen by Andy J Lounge Apparel!
View all
What our customers have to say
★★★★★

"Andy was AMAZING! Beyond amazing actually. She made me feel comfortable and my experience her memorable. I immediately noticed a difference and I walked out feeling like a new woman. I will be back to see her!"

— Fallyn Evans
★★★★★

"This was amazing! She was so gentle and caring. She's great at what she does and I'm satisfied with the service. Now I have a routine to follow until my next appointment. Thank you again!"

— Benita Nzeng
★★★★★

"My first facial and I loved it! So relaxing and felt completely pampered. My skin looks glowing and I can't wait for my next facial! My skin will be in tip top shape for my wedding day."

— Angie Reid
Hi I'm Andy,
Your talented & fabulous esthetician!
As a Licensed Esthetician in Atlanta, I have a passion for skincare, beauty and wellness. The Spa Queen has a divine mission to uplift & empower women through self-care & self-love. It isn't just about indulging in a spa day to feel beautiful for a few hours; it's about creating a lifestyle where you can feel beautiful all the time.